24 October 2016 by Dean Brindley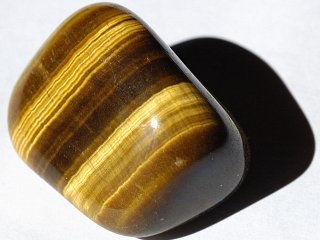 Every one of you beauties is different and we all know the damp, wet and cold delights of autumn play havoc with your locks.
So this is a trend that is easy for most – TEXTURE.
Whether it's leaving your hair to do its own natural thing or adding tons of curls, waves, frizz, plaits, messy buns or back-combing artificially, let Mother Nature lend a helping hand and embrace it.
Just don't forget the essentials.
Here are my hero products for when the weather turns.
1. A good foundation product is a must. Try Schwarzkopf Professional Soft Glam Prime Prep Spray.
2. Don't leave home without a good serum. OSIS+ Magic Anti-Frizz Serum is fantastic.
3. An intensive mask can make all the difference to the condition of your hair as the temperature drops. We love Schwarzkopf BC Bonacure Barbary Fig Oil Restorative Mask.
4. Lastly, don't forget your brolly….as much as we'd like to, we can't fight the rain!
Tweet