Derma Clinic
Love the way you look
Cream's new Derma Clinic provides high quality aesthetic treatments to enhance your natural features, minimise fine lines and wrinkles and give you that gorgeous pout you've always wanted.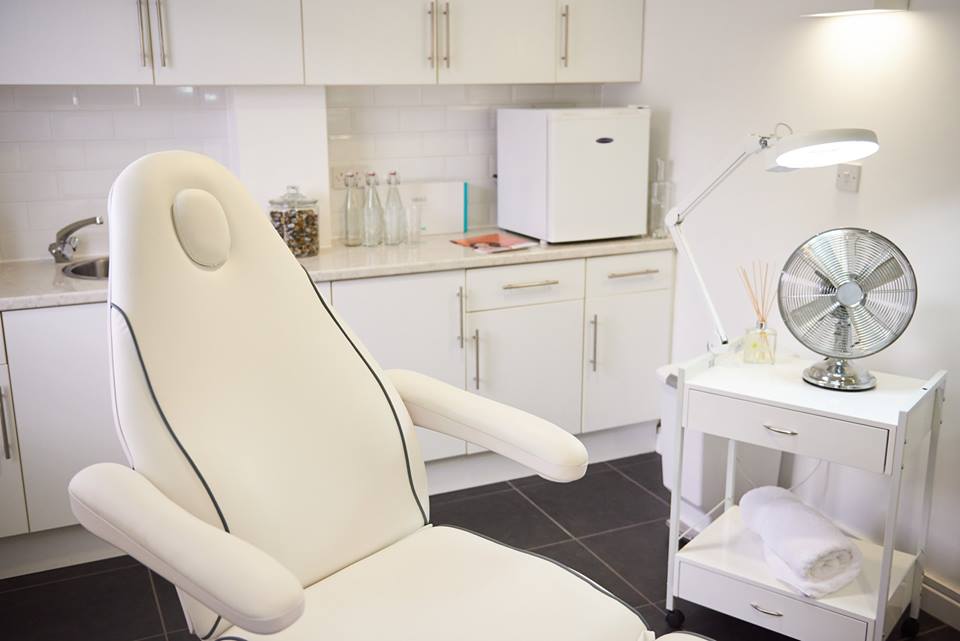 Professional services
Dr Rachel Healy is the clinic's highly-qualified professional lead. She will prescribe and administer a bespoke treatment plan to suit you. We offer you your own unique package including a full consultation, professional treatments - with the promise of no 'overdone' looks - and exceptional aftercare.
Benefits
Botox, for example, isn't just for cosmetic use. It can also be used to relieve the symptoms of migraines, excessive sweating and facial flushing, because it can block signals to the neurotransmitters responsible for pain, sweat glands and blood vessels.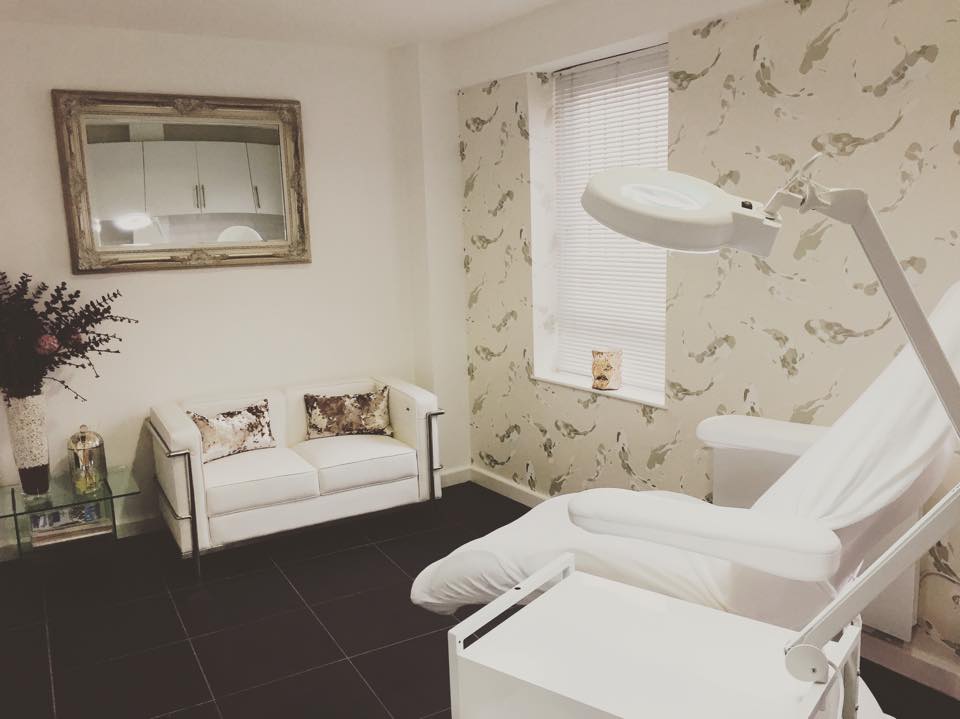 Competitive rates
Our treatment prices are always competitive and we run regular clinics, including late nights and at weekends. Please call 01452 305926 to discuss prices and packages.
Contact us
Cream's Derma Clinic is at 1 St Aldate Street, Gloucester. Call 01452 305926 to book a free, no-obligation consultation and the next available clinic dates in 2018.
Keep up to date with all our news via our Facebook page at www.facebook.com/CreamDermaClinic