21 November 2016 by Dean Brindley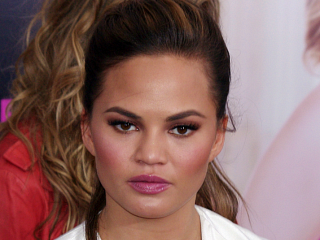 We've been seeing those yummy mummies rocking toddler-tugging, baby-chewing lucious locks for a while, but the celebs are stepping it up with easy-to-wear dos.
Whether it's Kiera Knightley's naturally wavy, left-to-dry look or Chrissy iiegen's scruffy topknot, mums are stepping out in style with easy-to-do, on-trend looks which take minimal effort. And of course those little cuties' hands can only add to the look…
Just don't forget to invest a good hair care routine and a professional brush to give that child-proof hair some well-deserved TLC when the little ones go to bed.
Dean's hero product:
Schwarzkopf Professional BC Q10 Time Restore care regime is a perfect way to give those stressed locks some TLC. It gives 100% more resistance and vitality and instantly rejuvenates hair strength, and comes in a complete care regime including shampoo, conditioner, intensive treatment, detangler and even a scalp serum.
Tweet